Thanks to everyone who came and joined us for our 2016 Community Performance. The Gym Dandies put on a fantastic show as always!
This year's 5-Ball Jugglers!

(video Peter Vachon)
Former Gym Dandy parent and professional photographer, Claudia Murray, took pictures of all three performances and has generously put them up for viewing and downloading. THANKS Claudia!!
See her instructions for downloading photos from her site here: A Note From Claudia Murray
More pictures are posted over on our Facebook page as well!
(Click the image below to go to her Flickr album)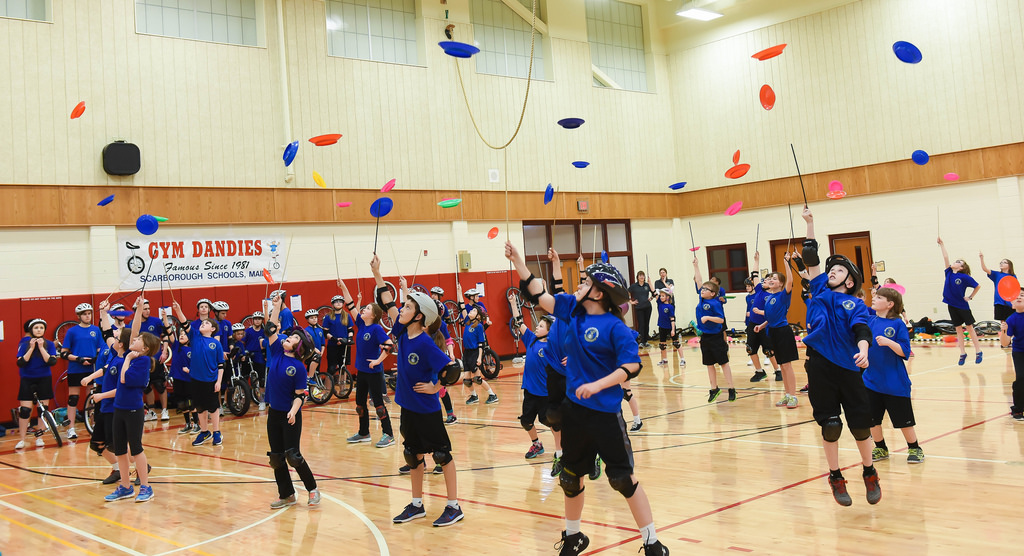 (photos Claudia Murray)
Here's a small sample of Claudia's photos.