You have found the official website for the Gym Dandies Children's Circus of Scarborough Maine.
If you are a Gym Dandies parent, please see the Parent Information page for administrative information, notes from the director, and performance/parade specific instructions.
You can also subscribe to this website and receive email notifications when something of note is posted.
Finally, below you will find the latest goings on and highlights and other Gym Dandies related updates. Feel free to poke around for juggling tips and unicycling instructions and learn about this fine organization and all it has to offer to the children of Scarborough!
Check back often - the Gym Dandies are a busy bunch!
---
---
---
Check this out! Red Claws halftime performance
Ever wonder what its like to ride in a performance?
Calvin shared his ride with us via GoPro!
---


Check out the exciting ways to donate!
please visit the Sponsorship/ Donation page today to learn more.
---
A video of the 2019 Community Performance has been added to our YouTube Channel! Click on link to view.
---
Stay tuned for more exciting parades and events

And visit us on Facebook page for more news, pictures and videos.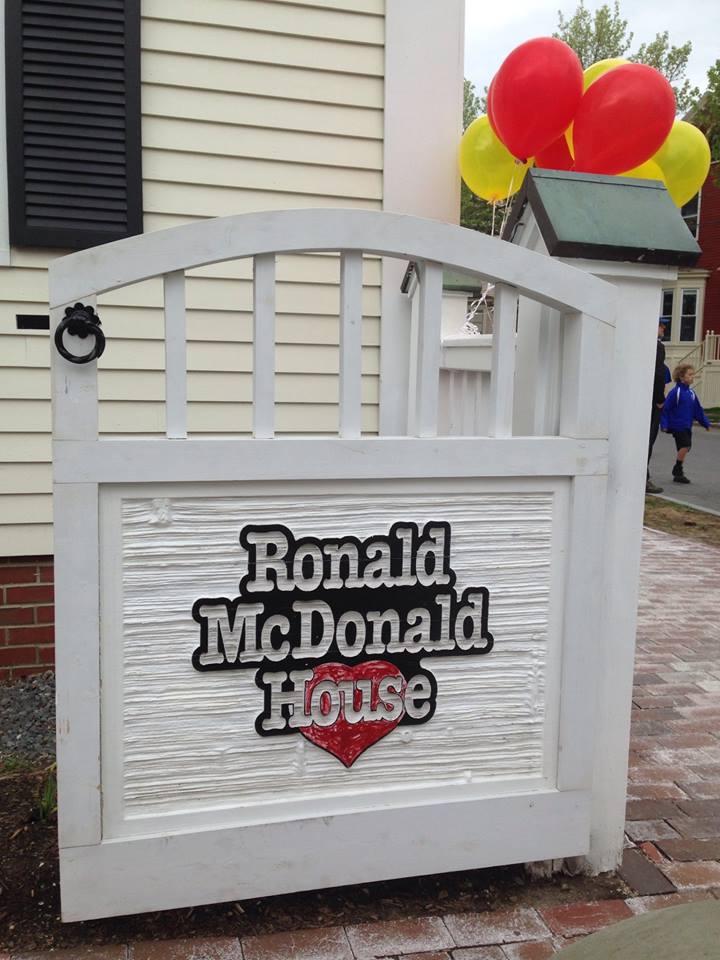 ...like these from the performance on 05/16/2015 at the Ronald McDonald House of Portland to help them celebrate 20 years of "keeping families together and helping kids heal and cope better"!
---